Saturday, September 6, 2008
River Spirit...
Found my new home somewhere along the Colombia Gorge! I was hitchhiking and ran into some beautiful souls whom have taken me in as their own! Spirit has placed me here and I am ever so grateful. My new family is a dream come true as Raunchy is a leather worker and Liska lives in her garden! They have been on the 22 acres for thirty years with no electricity... straight off the land. What a blessing...
Raunchy and Liska...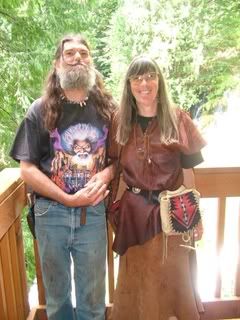 The main Dome...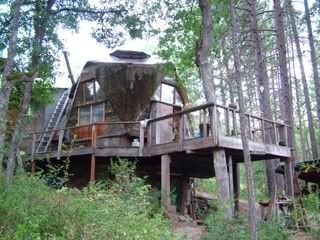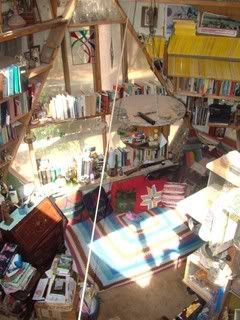 my home...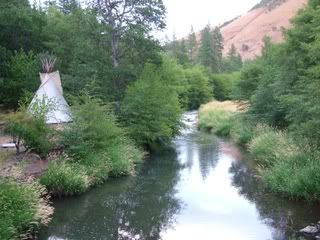 giant lean-to... kitchen, shower and fireplace!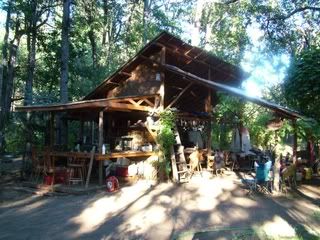 outhouses...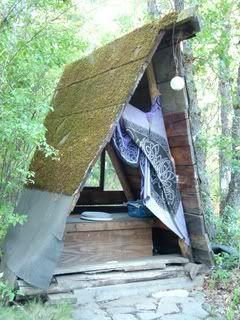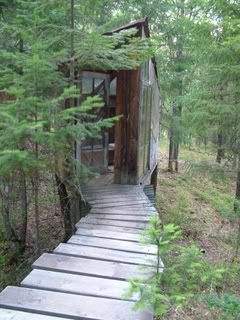 my canoe!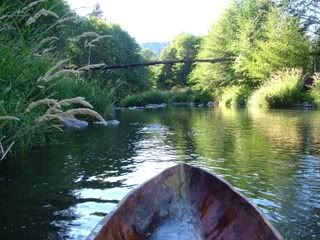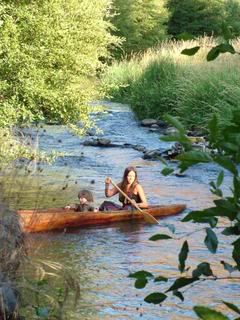 Making crafts with Raunchy...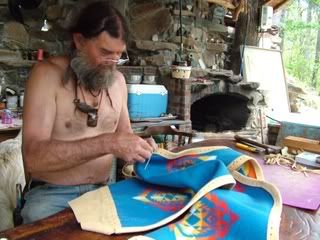 some of my new creations...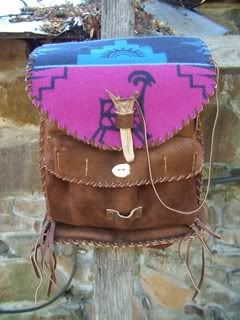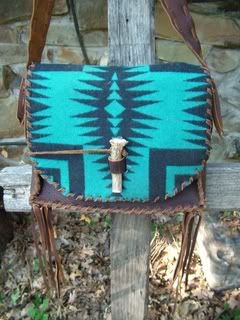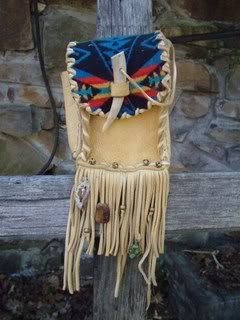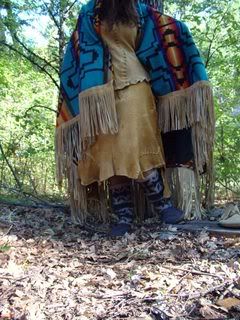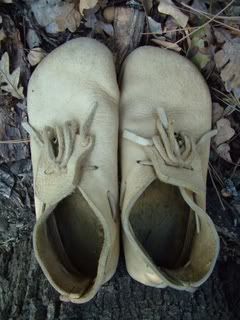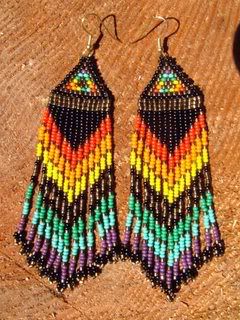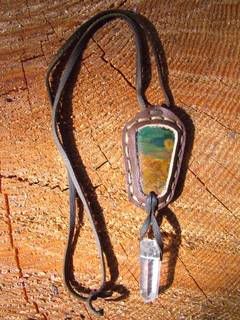 The Garden...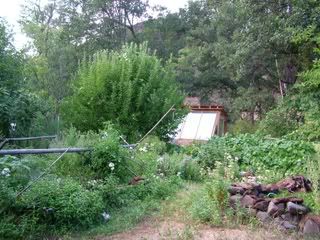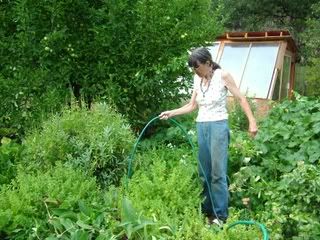 Canning in the kitchen...
Apple Butter and Relish!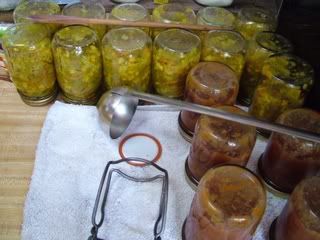 making grape juice...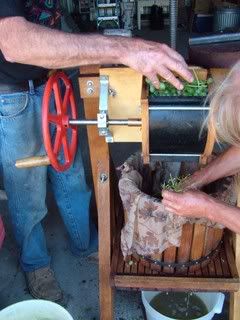 drying apples...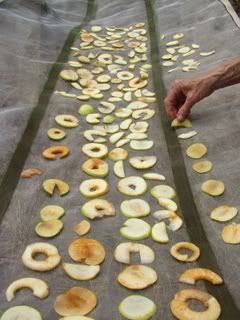 homemade granola...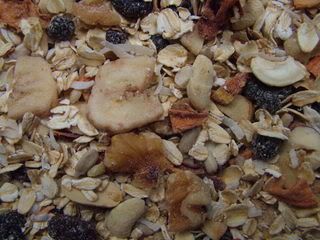 LOVE...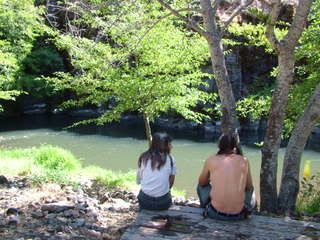 Thank you Spirit...